Sound Point takes pride in its collaborative and collegial culture.
We firmly believe that our past and future success has and will continue to be driven, in large part, by the collective results of our key asset – our team of professionals. We celebrate the unique perspective, experience, and background of each employee yet we are unified by our shared values. We recently surveyed employees about the top five attributes that best reflect Sound Point's culture. We take pride in the results and seek to cultivate these core values to help guide us all in our shared success.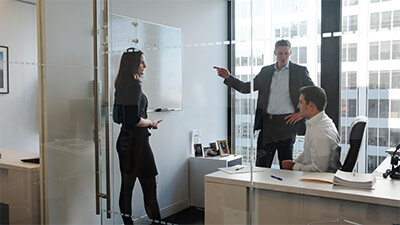 Collaboration
We believe that our open communication, collaborative workplace and team culture create an environment ripe for success. We achieve consensus through teamwork and encourage our professionals to contribute in myriad ways across the firm and outside of their particular area of focus.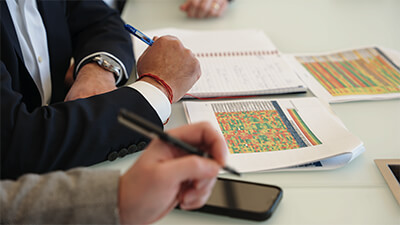 Results Oriented
Sound Point inspires strong work ethic and a personal commitment to results on behalf of our investors. We utilize a disciplined investment approach that is driven by our fundamental research and rigorous risk management.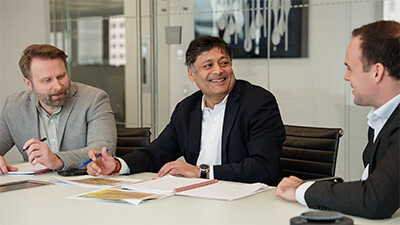 Client Centricity
Developing strong and lasting relationships with our investors is the cornerstone of our work. We are dedicated to our important role as fiduciary and strive to uphold the trust our partners have placed in Sound Point. We are economically aligned with our investors through meaningful investment by employees across our funds.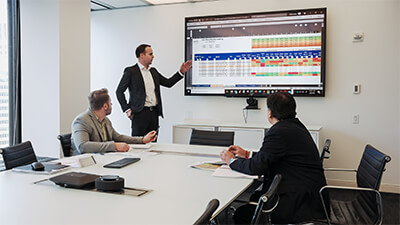 Excellence
We are committed to working with intent and excellence in all facets of our firm – operations, compliance, research, investing and client service. Together, we celebrate our successes, strive to learn from our mistakes and endeavor to foster an environment for continued growth for every professional at Sound Point.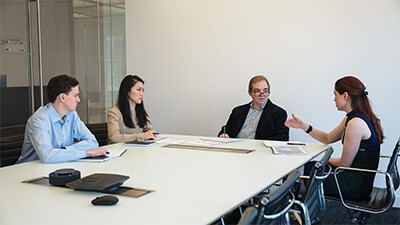 Professionalism
We hold ourselves to the highest standards of professional and compliant conduct. Sound Point's strong culture is rooted in shared respect, honesty, equity, empowerment and opportunity.